Fat G's Catering
Wedding Catering Gainesville FL
Of the hundred things that you need to worry about, Fat G's Catering can guarantee that catering is not one of them – that's if you choose us to cater your wedding!
With our sheer experience in wedding catering, we can help reduce your stress and save you time and energy to focus on other things. Here at Fat G's Catering, we go beyond just putting together a delicious menu for your big day. We can also partner with your other wedding suppliers to ensure the smooth flow of your wedding.
Rest assured that when your big day arrives, your guests will have nothing but good words about the food that you have chosen to serve them.
Minimum Catering Order is $1,500.00
Local Wedding Catering Especially for You
Here at Fat G's Catering, we are ever so mindful of our clients' budgets and personal preferences. We offer various catering menus that can be easily and completely adjusted to suit your specific needs. We can work with any concept and we do our best to help bring our client's dream wedding to life, without sacrificing the taste or quality of the wedding catering service that we provide.
Our wish is for our clients and their guests to feast on our scrumptious food, wholeheartedly prepared and served by our talented team.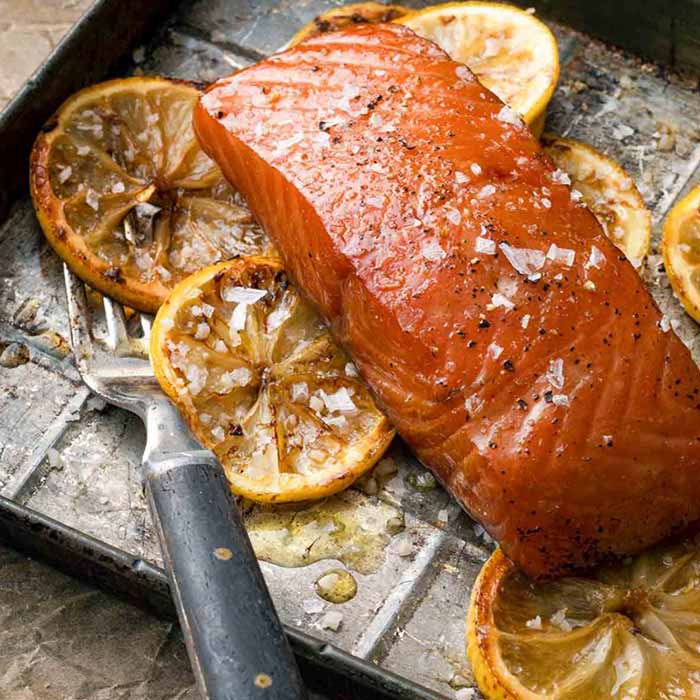 Why Choose Us?
Guaranteed Safe
Food safety is our number one priority. We strictly apply hygiene protocols to ensure that our food is guaranteed to be safe and clean when we are catering in Gainesville, Florida.
Mouthwatering Food
We are big on taste. Our talented team is dedicated to making and serving food that can impress even the pickiest guests. We always make sure that we only use fresh and high-quality ingredients.
Options, options, options
It's not a dream wedding if you're limited to just a few food options, right? Here at Fat G's Catering, we have an expanded catering menu offering a variety of food to choose from. Plus, our clients can also request adjustments to further suit their requirements.
Quality Service
From planning to the actual serving, we do our best to only provide quality service when we're catering Gainesville weddings. We have assembled a team of talented and highly dedicated staff who have embodied what FAT G's is all about. That is, making sure that our clients and their guests are happy with our food and with how we serve them.
Simple process
It's not impossible to plan your dream wedding. With the help of the right people, it can be easy. In fact, when it comes to wedding catering Gainesville, FL guests will enjoy, it is literally as easy as 1, 2, 3!
1. Provide us with details
The first step is to provide us with your wedding details and inspiration, target date and venue, food preferences and exemptions, and estimated number of guests.
2. Choose/build your catering menu and do a food tasting
Next, check our catering menu and request adjustments when needed. To make sure that you're choosing correctly, you can also arrange to taste our food before finalizing.
3. Sit down and enjoy your perfect wedding
We will take it from here, so just relax and wait for our staff to serve you and your guests delicious food.
Minimum Catering Order is $1,500.00
Reviews
What our clients say about us
Joey S. Fusco
June 27, 2022.
recommends
I've been eating at Fat G's all week in the Cafe hall. food is amazing!!
Elizabeth Riga
June 15, 2022.
recommends
Had them for the first time today and OMG highly highly recommend!
Jeffrey Bellefleur
June 12, 2022.
recommends
Best BBQ in know. It is a must go, when we visit from Michigan. Just the very best.
Clay Roberson
June 5, 2022.
recommends
They were packing up when I showed up and still served us what they had. Really appreciated that
Benny Blanco
May 31, 2022.
recommends
Best BBQ around. Actually it's addicting to tell the truth. Brisket and chicken is lit AF. I here the Mac and cheese is off the chain but it wasn't available that day. I'll be back to try it though!
Jaimee Adams
May 29, 2022.
recommends
I had the Mac and cheese bowl with chicken today and it was absolutely amazing! Best bbq I've had in a really long time! Fresh, hot, and affordable pricing! I will definitely be back!!! Thank you so much!!!
Austin Williams
May 29, 2022.
recommends
Legit the best Bar B Que hands down! Every bite was full of flavor. Customer service was also great. Would highly recommend this food to anyone. Thank you for the great food and experience.
Morgan Wilson
May 20, 2022.
recommends
Pulled pork, brisket, chicken, EVERYTHING!!!
Everything we've tried so far has been so delicious. So happy to have a BBQ place like them around!!! 10/10 recommend!!!
Anah Ifeoma Blessing
May 13, 2022.
recommends
I came across Mrs hannah when she appeared as a guest on a Forex Podcast in USA. I was listening to and was very impressed with her straight forward approach and the principles of her
trading strategy. My heart then told me to invest $3000 with her company as a trial. I was able to withdraw a profit of $32,000 after 7 days. Mrs hannah jeff FX. make this
possible, do well and reach out to her for a secure investment too.
Email: hannahjeff401@gmail.com
WhatsApp: +13023131147
Idella Philman
April 10, 2022.
recommends
Stopped by this gem on my way through Williston today. The brisket, cranberry slaw, and baked beans were absolutely delicious. Will definitely stop again!