Fat G's BBQ and Catering
Premier Catering Gainesville FL Can Trust
We're licensed caterers through the University of Florida and the official BBQ vendor of the Reitz Union Cafe.

Fat G's provides catering services by effortlessly delivering the best BBQ in Gainesville FL and delectable dishes to Central Florida, one satisfied customer at a time. When it comes to supplying top-tier catering in Gainesville FL, no one holds it down quite like the crew at Fat G's.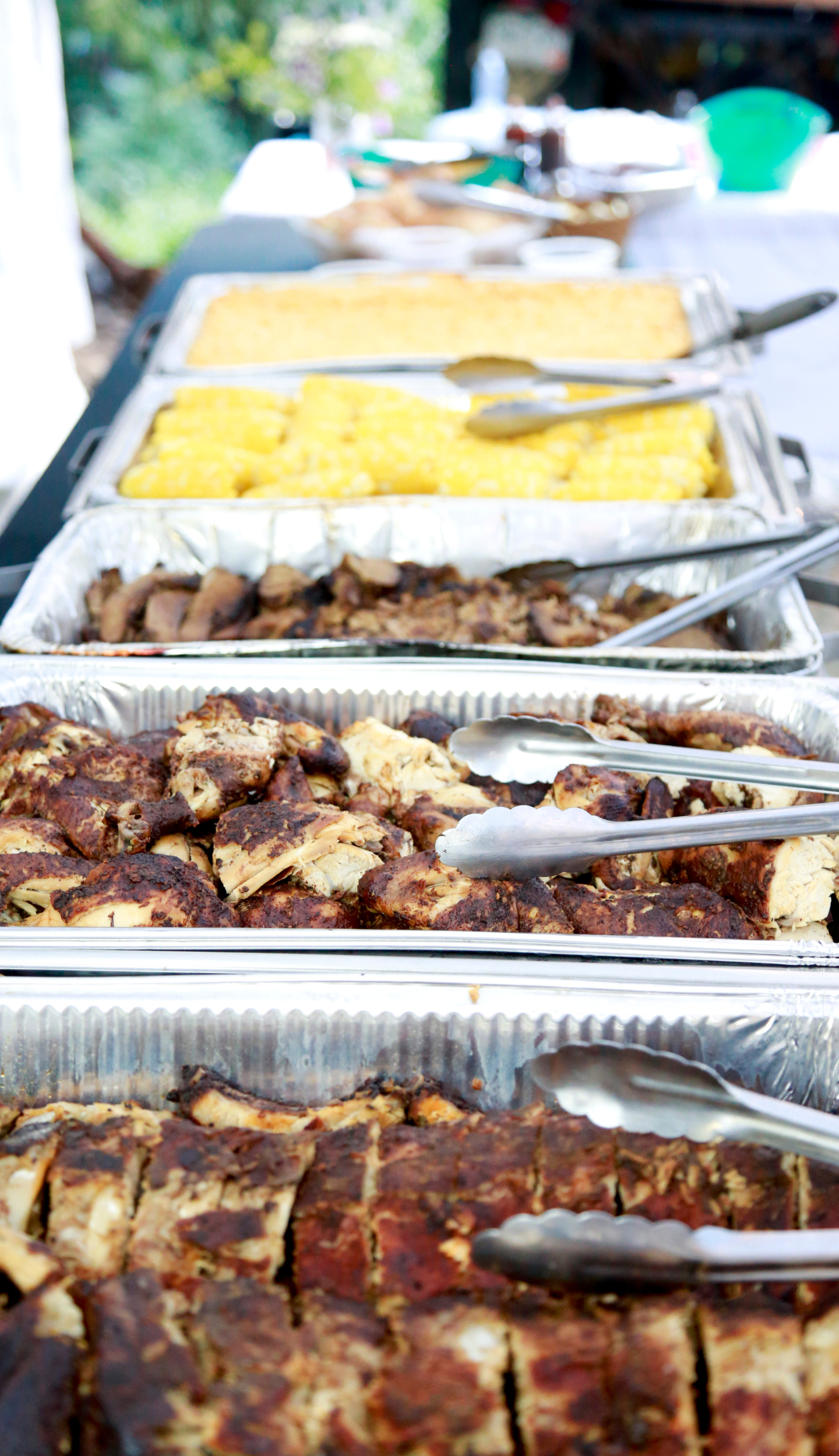 Your go-to Gainesville Catering Service
Unlike traditional restaurants that are often limited in their catering abilities, Fat G's was designed to hit the road! Our entire operation is portable, meaning we can set up shop wherever you need us to when it comes time to cater for your next party. Why should you entrust us to cook for you and your loved ones?
First and foremost, we understand that food is at the heart of every important and celebratory milestone. We help create a memorable experience for your guests by supplying down-home cooking that'll keep them full, happy, and satisfied. Nothing kills an otherwise wonderful party quite like bad food. With our diverse and customizable catering menu, all your guests regardless of dietary restrictions and preferences can indulge in something hearty and robust. Vegan? Vegetarian? Carnivore? Low Carb? We can accommodate all your needs and more, to bring you something spectacular time after time.
The Fat G's food truck is fully operational, meaning you won't have to stress about finding a kitchen for us to set up shop. Our mobile unit can assemble wherever you need us to. From there, we take care of preparation, execution, and cleanup, so that you can spend less time worrying about food, and more time enjoying your special event.
Fat G's also provides catering for all types of events from parties to celebrations, and everything in between. We even offer options for Thanksgiving catering Gainesville FL locals can call on who prefer a less traditional holiday meal. We can also accommodate events of all sizes, because when it comes to barbeque, the more the merrier. Regardless of the celebration at hand, we'll tweak our offerings to fit your vibe and your tribe. As a trusted vendor of the University of Florida, you know we have what it takes to deliver.
Out and about in Gainesville:
Not looking to cater an event? That's cool, you can always cop a plate from Fat G's when you see us around town! We regularly update social media with weekly schedules and closures to keep you in the loop and informed. Since our inception, we've built long-lasting relationships with vendors across Gainesville including schools, farms, breweries, and more.
In addition to servicing Gainesville proper, you can also find us chopping it up in the surrounding areas. We're always looking to expand our turf and build relationships with local vendors. Therefore, if you have an inquiry or would like to link up, we're here to talk logistics. Keep in touch with us on social media to get the most up-to-date information so that you can be privy to where we're headed next!
What Sets Fat G's Catering
Apart from Other BBQ Restaurants?
The south has no shortage of barbecue restaurants, making it nearly impossible to know just where to start when it comes to finding the best. That's why we at Fat G's Catering have provided our own list of reasons that speak to our superiority. Fat G's Catering is a cut above the competition, and here's why:
All-Natural Curing and Smoking: At Fat G's Catering we believe that barbecue is at its best when simplified. Rather than try and experiment too heavily with method and meat, we focus on getting the purest smoke possible and seasoning to your preferences. We cook all our cured meats in the traditional wood-fired way. This method allows for your barbecue to soak in the natural aroma and tastes of the smoker, rendering a hearty and full-bodied BBQ meal. Our Gainesville food truck utilizes our on-site cooker to bring freshness right to your location. Creating the perfect barbecue also involves knowing what not to use in the curing and cooking process.
Real- Thoughtfully Sourced- Ingredients: When it comes to creating a knockout barbecue dish, how you choose to cook the meat is only one-half of a very important equation. The other half revolves around the type of meats and ingredients that you use in your recipe. Low brow and low-quality ingredients can only take your tastebuds so far, no matter how well they're cooked. At Fat G's Catering we focus on sourcing the highest quality ingredients possible. Whether you're meeting us out at an event or hiring us for your very own Gainesville catering event, we have the quality ingredients and perfected cooking methods needed to provide an unforgettable experience for you and your guests. We work with local farms to bring you ethically sourced, delicious-tasting, meats. By cutting out fillers, we deliver the best plate of BBQ Gainesville has to offer.
Choose From Our Delicious Catering Menu!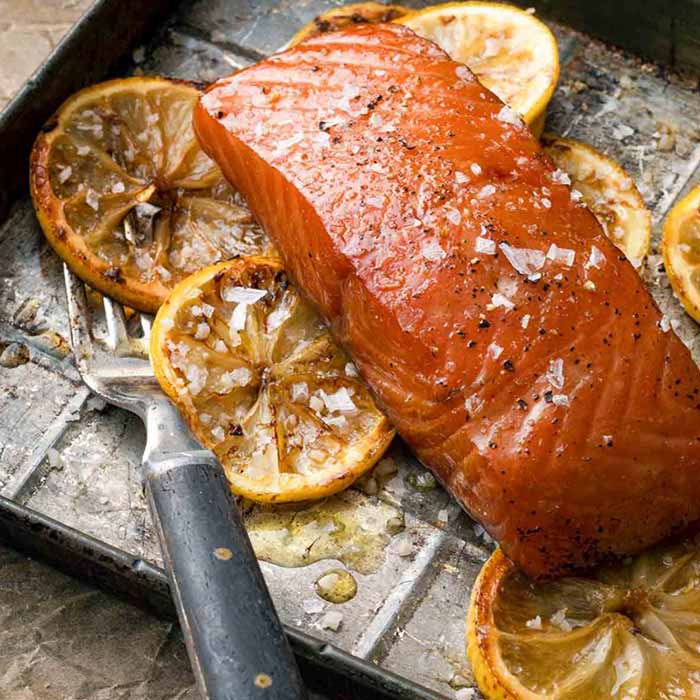 The Fat G's Difference
Customized Taste: At Fat G's Catering, we subscribe to a certain list of guidelines when crafting our food. One of those guidelines is that everyone should have the opportunity to eat and experience their barbecue just the way they like it. We'll work with you to create the BBQ plate or dish of your dreams, thanks to our non-static menu offerings and diverse knowledge of barbecue. When it comes to catering events Gainesville FL locals know we have the golden touch, paired with the ability to create a dish that appeals to everyone. We offer a plethora of different options, allowing for you and yours to get creative when crafting your ideal dish. Your wish is our command.
A Meat for Everyone: There's something for everyone to enjoy at Fat G's Catering, thanks to our diverse variations of dinners, sandwiches, sides, and entrees. You can build your own barbecue plate based on your specific preferences and favorite cut(s) of meat. We proudly offer beef brisket, pulled pork, rib dinners, smoked chicken, turkey legs, and even meatless/vegan options for our catering clients! Now everyone in your crew, regardless of dietary restrictions, can enjoy our catering Gainesville FL service.
More than Meats: Come for the meats, stay for the sides and treats. Part of what helps keep our menu diverse is the inclusion of other classic barbecue foods. At Fat G's Catering we're offering up all the classics you grew up eating at the backyard cookout but revamping them to reach new food frontiers and explore flavor profiles. In the mood for a sweet treat? We have desserts on deck to satiate your sweet tooth. Our ever-evolving menu utilizes seasonal ingredients, remixes classics, and gets creative to keep you constantly coming back for more.
Looking for Catering in Gainesville FL?
Click below to get started with customizing your menu!

We take pride in providing the best catering services for clients all across Central Florida.

Contact Us Today to get information on all that we have to offer.
Minimum Catering Order is $1,500.00
Reviews
What They Are Saying About Our BBQ
Joey S. Fusco
June 27, 2022.
recommends
I've been eating at Fat G's all week in the Cafe hall. food is amazing!!
Elizabeth Riga
June 15, 2022.
recommends
Had them for the first time today and OMG highly highly recommend!
Jeffrey Bellefleur
June 12, 2022.
recommends
Best BBQ in know. It is a must go, when we visit from Michigan. Just the very best.
Clay Roberson
June 5, 2022.
recommends
They were packing up when I showed up and still served us what they had. Really appreciated that
Benny Blanco
May 31, 2022.
recommends
Best BBQ around. Actually it's addicting to tell the truth. Brisket and chicken is lit AF. I here the Mac and cheese is off the chain but it wasn't available that day. I'll be back to try it though!
Jaimee Adams
May 29, 2022.
recommends
I had the Mac and cheese bowl with chicken today and it was absolutely amazing! Best bbq I've had in a really long time! Fresh, hot, and affordable pricing! I will definitely be back!!! Thank you so much!!!
Austin Williams
May 29, 2022.
recommends
Legit the best Bar B Que hands down! Every bite was full of flavor. Customer service was also great. Would highly recommend this food to anyone. Thank you for the great food and experience.
Morgan Wilson
May 20, 2022.
recommends
Pulled pork, brisket, chicken, EVERYTHING!!!
Everything we've tried so far has been so delicious. So happy to have a BBQ place like them around!!! 10/10 recommend!!!
Anah Ifeoma Blessing
May 13, 2022.
recommends
I came across Mrs hannah when she appeared as a guest on a Forex Podcast in USA. I was listening to and was very impressed with her straight forward approach and the principles of her
trading strategy. My heart then told me to invest $3000 with her company as a trial. I was able to withdraw a profit of $32,000 after 7 days. Mrs hannah jeff FX. make this
possible, do well and reach out to her for a secure investment too.
Email: hannahjeff401@gmail.com
WhatsApp: +13023131147
Idella Philman
April 10, 2022.
recommends
Stopped by this gem on my way through Williston today. The brisket, cranberry slaw, and baked beans were absolutely delicious. Will definitely stop again!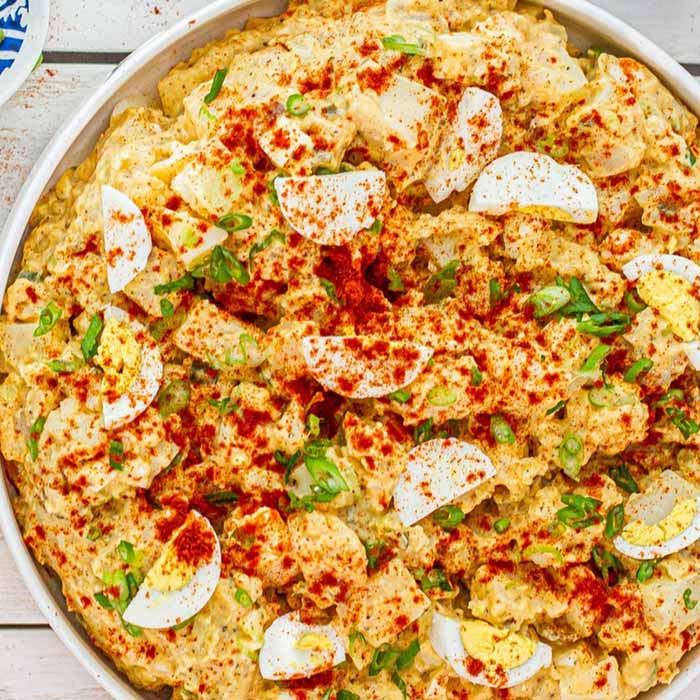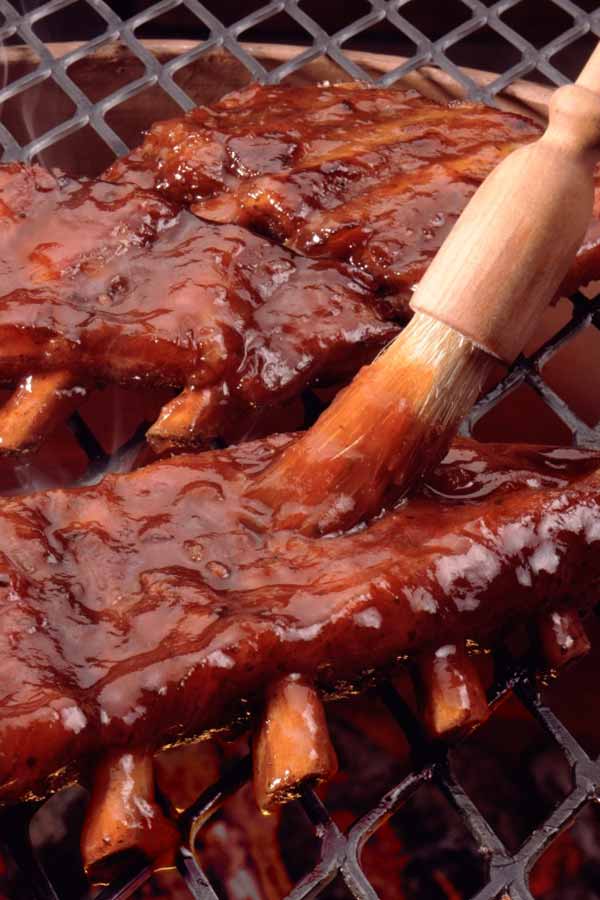 Our Promise
Fat G's BBQ is proud to represent the Gainesville food scene and deliver high-quality food and ingredients to the community that we're fortunate enough to call home. Whether we're serving you while out and about or acting as your caterers Gainesville FL locals can rely on us to prioritize quality and care in all that we do. We're dedicated to exceeding your expectations and providing you with an unforgettable barbeque experience, that'll keep you coming back for more.
Fat G's Catering also stresses the importance of acting transparently and welcoming feedback, which is why we want to hear about your experience with us. If you have any questions, concerns, or general comments, we're always down to do what we can to ensure you receive that perfect plate of BBQ. From our crew to yours, we look forward to serving you!
Ready to Start
Customizing Your Menu?
Minimum Catering Order is $1,500.00